Chi Chi Wellness connect with the elements of nature; Fire, Earth, Metal, Water and Wood. The elements that form Chi Chi Wellness are a commitment to organic farming methods, fair trade certification and a dedication to education to promote natural herbal medicine.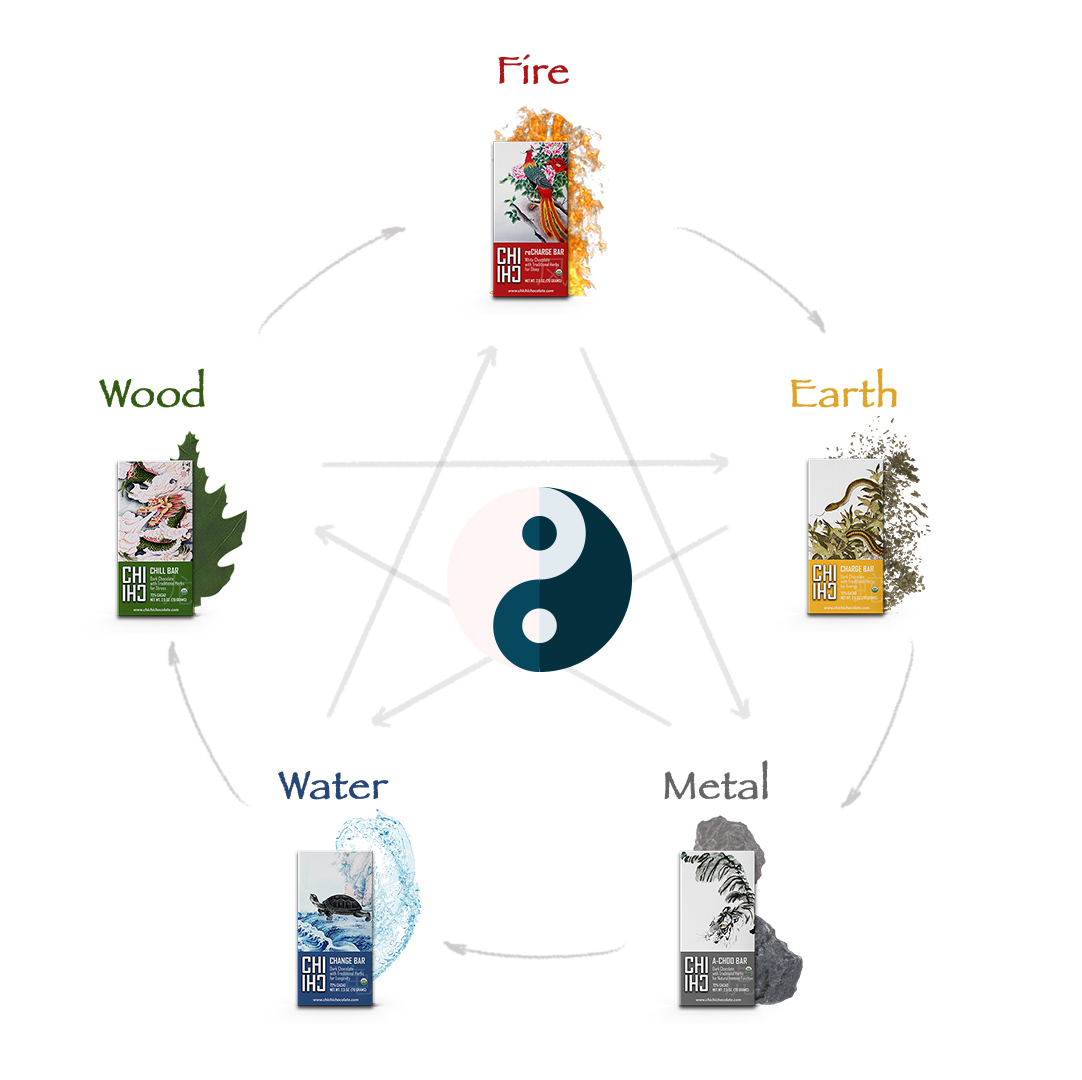 The Five Elements, "Wu Xing" in Chinese, is the philosophy of interconnectedness and dependence for all things in nature. The philosophy was from the second or first century BCE during the Han dynasty, and was used in many fields of early Chinese thought, including feng shui, astrology, traditional Chinese medicine, music, military strategy, and martial arts. According to Wu Xing theory, the structure of the cosmos, planets and solar system mirrors the five phases. Each phase has a complex series of associations with different aspects of nature, as can be seen in the following table. Associated with the phases are colors, seasons and shapes; all of which are interacting with each other.
Sources: Maciocia, G. 2005, The Foundations of Chinese Medicine, 2nd edn, Elsevier Ltd., London
We choose the ingredients in our chocolate bars carefully, considering the sustainability of
farming practices, ingredients, and nutritional value.
We source only the highest-quality, fair trade or ethically traded chocolate on the market. We are especially proud to contract with Agostini Family Chocolate, multi-generational chocolatiers, holding the highest standards of trade, ecological care and ingredients.
Our Fair Trade, Organic 70% Dark Chocolate is Certified and made without any soy or dairy.
Our Organic Dark Chocolate
Organic Dark Chocolate is Fair Trade Certified and made without any soy or dairy. Our supplier contracts directly with small farms to source this delicious chocolate. With frequent visits to the growers in Peru, the company is able to observe working and living conditions first-hand. They are committed to promoting the ethical treatment of workers and improving the standards of our industry. This is done through investing and participating in social and environmental projects that improve schooling, literacy, healthcare, access to clean drinking water, improving natural habitat and forest diversity, and keeping rivers clean.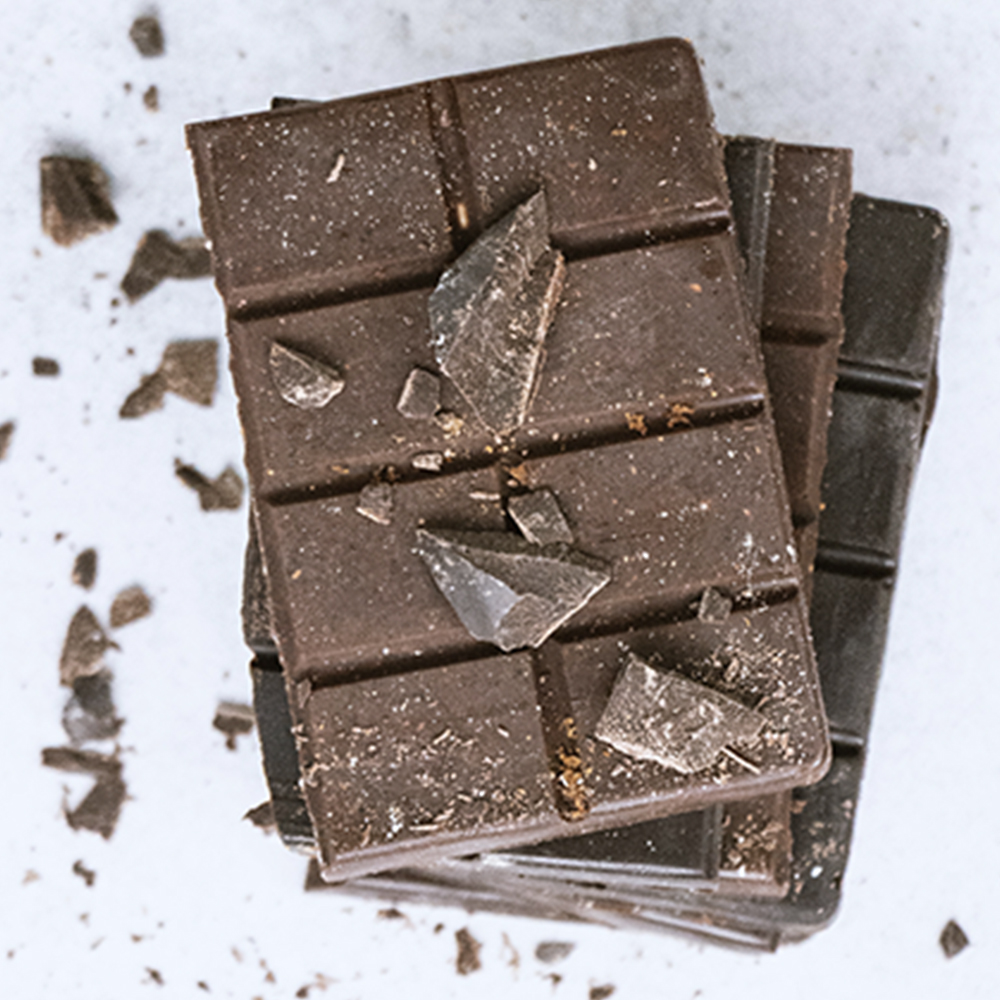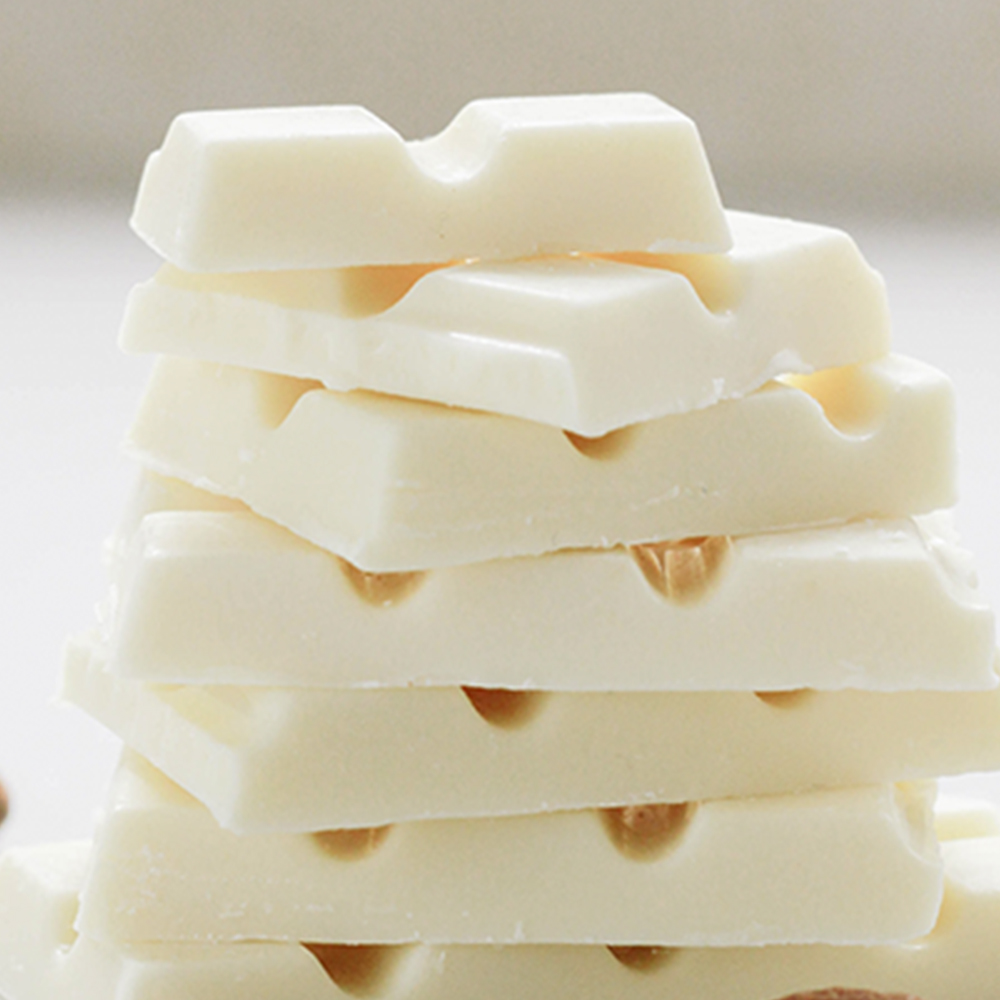 Our Organic White Chocolate
Made by a second-generation family-owned company, our extraordinary creamy and tasty Organic White Chocolate is very satisfying!
In the early 1980s the family began developing an Equal Partner Direct Buying Program to "secure a reliable supply of high-quality fermented beans by respecting the rights of farmers to a fair price and an independent livelihood." The cocoa butter used in this product is processed from fermented beans acquired primarily through the program.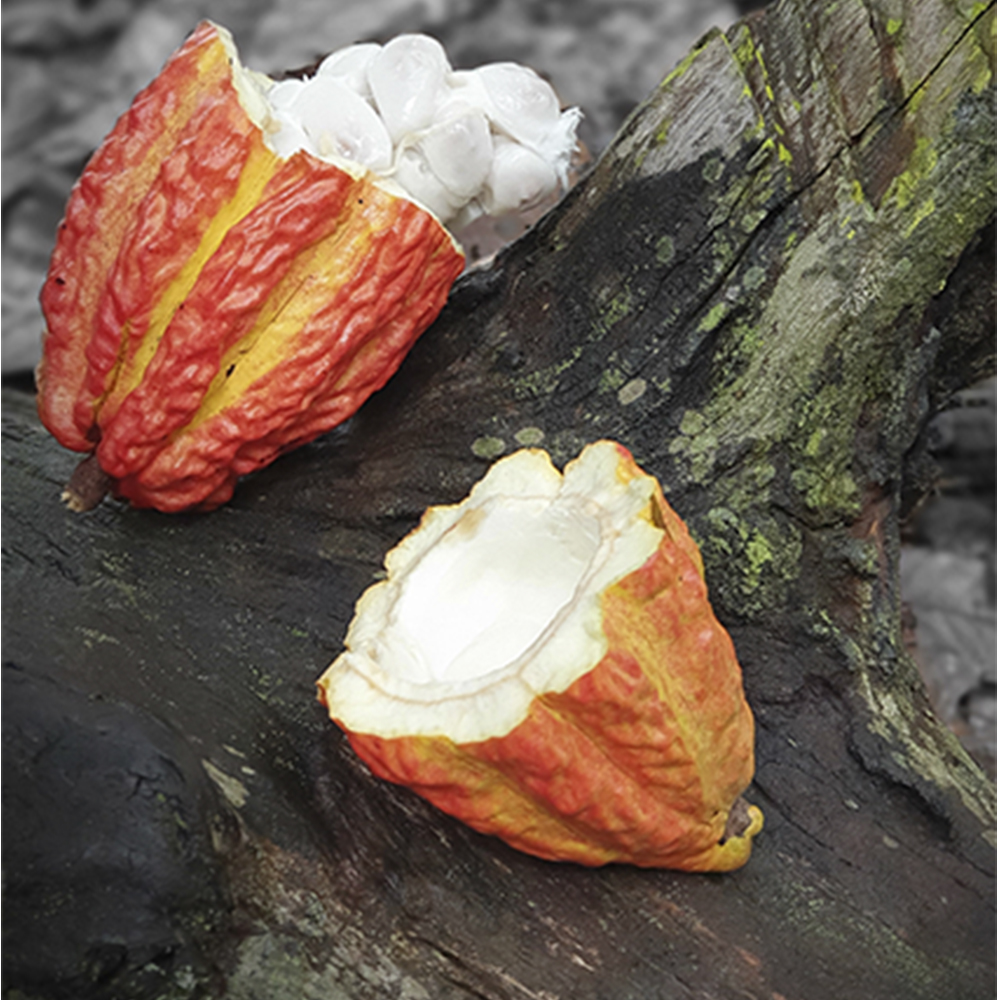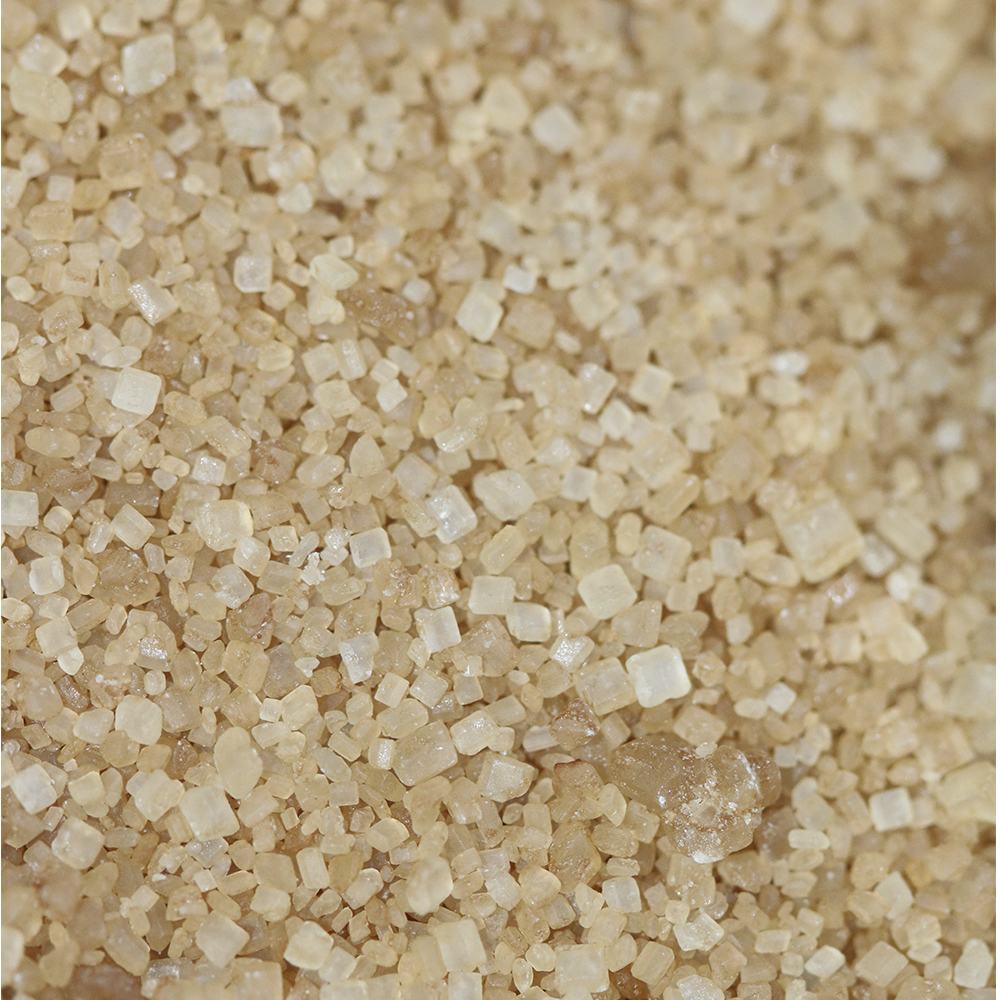 Whenever possible, EcoSocial™ certified sugar is used in these products. EcoSocial™ is a fair-trade program created by IBD, a Brazilian certifier.
Our non-GMO soy lecithin used in our certified organic chocolate product is guaranteed with non-GMO by PRC testing. Our supplier in Brazil does have strict controls in place, at farming and processing levels, and does verify the non-presence of GMO not only in the soybeans but also in every tote of soy lecithin they produce. Once delivered at our chocolate factory, every lecithin tote is also re-tested for the non-presence of GMO.